Lesson 8–Jacob, Esau, Leah and Rachel, Laban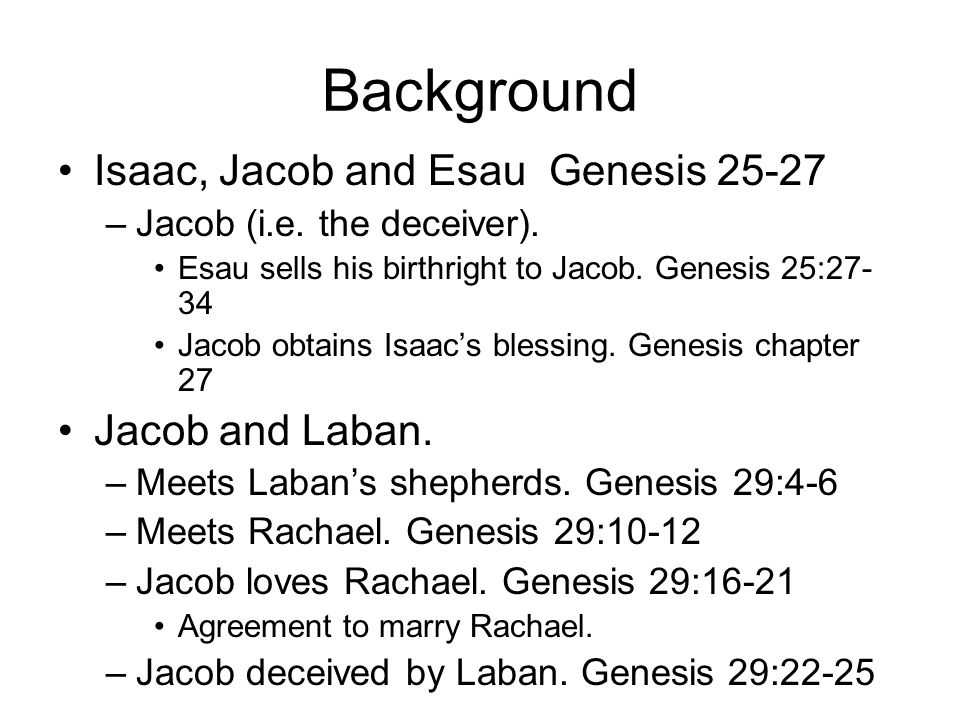 Gen 29:31 When the Lord saw that Leah was unloved, He opened her womb; but Rachel was barren.32 So Leah conceived and bore a son, and she called his name Reuben; for she said, "The Lord has surely looked on my affliction. Now therefore, my husband will love me."33 Then she conceived again and bore a son, and said, "Because the Lord has heard that I am unloved, He has therefore given me this son also." And she called his name Simeon.34 She conceived again and bore a son, and said, "Now this time my husband will become attached to me, because I have borne him three sons." Therefore his name was called Levi.35 And she conceived again and bore a son, and said, "Now I will praise the Lord." Therefore she called his name Judah. Then she stopped bearing.
Summary Gen. 29:31-35
Leah Bore Jacob's First Four Sons.
A. God compensated Leah, and let Rachel be barren (30:2), because Jacob showed partiality toward Rachel.
1. Leah was given the distinction of bearing the firstborn son, Reuben.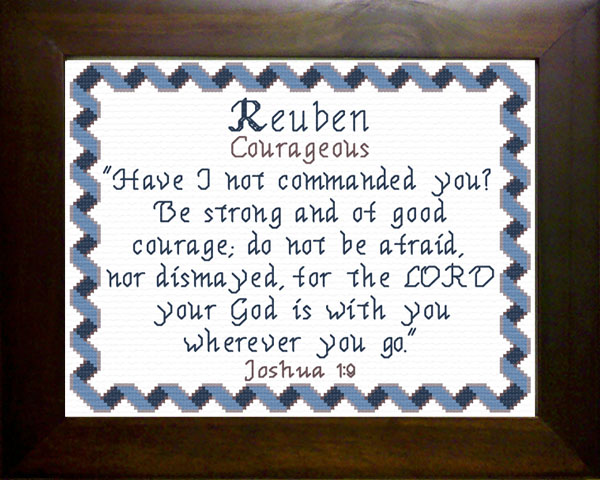 2. Simeon's descendants became a minor tribe of Israel, which was absorbed into the tribe of Judah, after the settlement of Canaan about 500 years later.
3. The third and fourth sons, Levi and Judah, would provide future priests and kings among their descendants.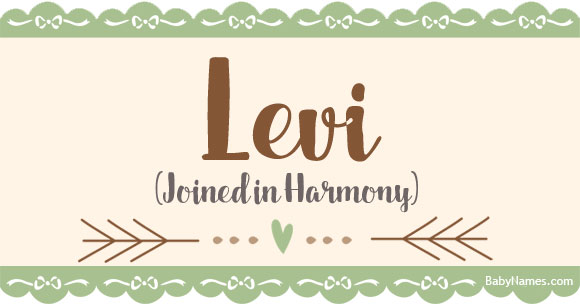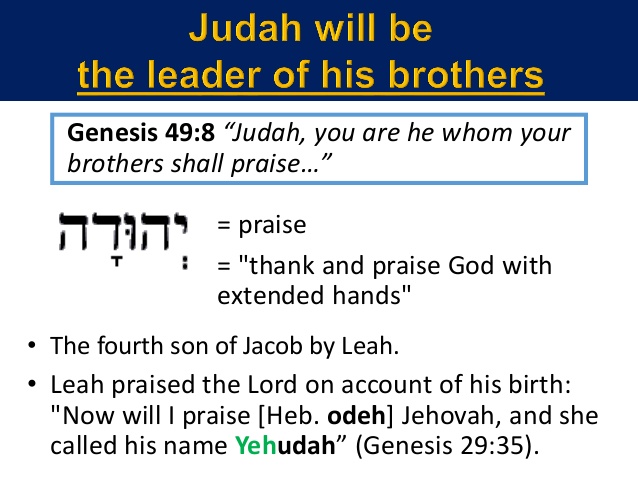 4. The meanings of the names of the four sons are hinted by Leah.
a. Reuben – meaning "See, a son."
b. Simeon – probable meaning, "The Lord has heard." (See Vs. 33)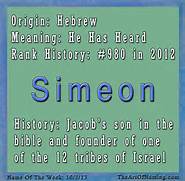 c. Levi – meaning "attached." (See Vs. 34)
d. Judah – the name in Hebrew sounds like the word, "praise." (See Vs. 35)
B. Leah presumed that her childbearing would win the love of Jacob, but he would show his partiality for Rachel and her sons throughout his life.
Gen.30:1 Now when Rachel saw that she bore Jacob no children, Rachel envied her sister, and said to Jacob, "Give me children, or else I die!"
Barrenness- Of females that bear no issue: `aqar: Sarah (Genesis 11:30); Rebekah (Genesis 25:21); Rachel (Genesis 29:31); Manoah's wife (Judges 13:2, 3); Hannah (1 Samuel 2:5); steiros: Elisabeth (Luke 1:7, 36).
It was believed that God closed up the womb.
In Israel and among oriental peoples generally barrenness was a woman's and a family's greatest misfortune. The highest sanctions of religion and patriotism blessed the fruitful woman, because children were necessary for the perpetuation of the tribe and its religion. It is significant that the mothers of the Hebrew race, Sarah, Rebekah and Rachel, were by nature sterile, and therefore God's special intervention shows His particular favor to Israel. Fruitfulness was God's special blessing to His people (Exodus 23:26 Deuteronomy 7:14 Psalm 113:9). A complete family is an emblem of beauty (Songs 4:2; Songs 6:6). Metaphorically, Israel, in her days of adversity, when her children were exiled, was barren, but in her restoration she shall rejoice in many children (Isaiah 54:1 Galatians 4:27). The utter despair and terror of the destruction of Jerusalem could go no farther than that the barren should be called blessed (Luke 23:29).
Rachel spoke her death into existence.
Life and Death are in the Power of the Tongue
Matthew 12:34-36 "Brood of vipers! How can you, being evil, speak good things? For out of the abundance of the heart the mouth speaks.35 "A good man out of the good treasure of his heart brings forth good things, and an evil man out of the evil treasure brings forth evil things.36 "But I say to you that for every idle word men may speak, they will give account of it in the day of judgment/crisis.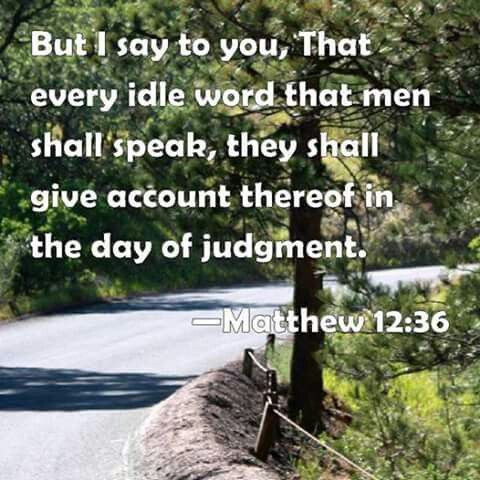 Job 3:25-26 For the thing I greatly feared has come upon me, And what I dreaded has happened to me. 26 I am not at ease, nor am I quiet; I have no rest, for trouble comes."
2 Timothy 1:7 For God has not given us a spirit of fear, but of power and of love and of a sound mind.
Job 22:28 You will also declare a thing, And it will be established for you; So light will shine on your ways.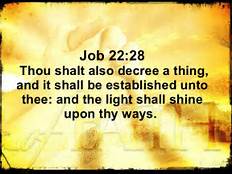 Proverbs 18:21Death and life are in the power of the tongue, And those who love it will eat its fruit.
Genesis 30:2 And Jacob's anger was aroused against Rachel, and he said, "Am I in the place of God, who has withheld from you the fruit of the womb?"
JACOB WAS FOREVER TRYING TO SECURE THE BLESSING BY HIS OWN EFFORTS
Genesis 30:3-8 So she said, "Here is my maid Bilhah; go in to her, and she will bear a child on my knees, that I also may have children by her."4 Then she gave him Bilhah her maid as wife, and Jacob went in to her.5 And Bilhah conceived and bore Jacob a son.6 Then Rachel said, "God has judged my case; and He has also heard my voice and given me a son." Therefore she called his name Dan.7 And Rachel's maid Bilhah conceived again and bore Jacob a second son.8 Then Rachel said, "With great wrestlings I have wrestled with my sister, and indeed I have prevailed." So she called his name Naphtali.
Summary Gen. 30:1-8
The beginning of strife in the family of Jacob.
A. Rachel envied her fertile sister, and pleaded with Jacob to give her children.
1. Jacob could not help her, as long as God had closed her womb. ( this was the Hebraic belief at that time)
That was the belief then. What about now new Covenant? God is a God of fruitfulness.
2. Her alternative was to give her servant, Bilhah, to Jacob as a wife. (Sarah tried this same course, in 16:1-4.)
3. Bilhah bore two sons to Jacob.
4. Rachel, as the freeborn wife, claimed the right to name the sons.
a. Dan – meaning "judged." (See Vs. 6)
b. Naphtali – sounds like the Hebrew word for "wrestling." (See Vs. 8)
Gen. 30:9 When Leah saw that she had stopped bearing, she took Zilpah her maid and gave her to Jacob as wife.10 And Leah's maid Zilpah bore Jacob a son.11 Then Leah said, "A troop comes!" So she called his name Gad.12 And Leah's maid Zilpah bore Jacob a second son.13 Then Leah said, "I am happy, for the daughters will call me blessed." So she called his name Asher.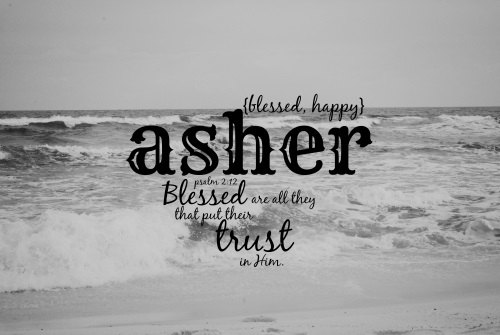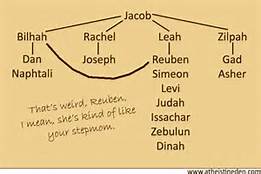 HAPPY NEW YEAR!!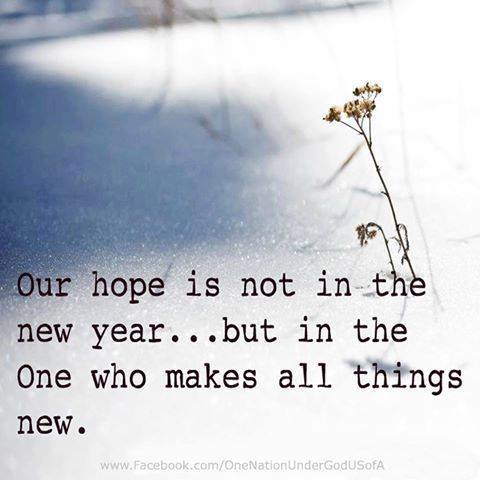 We will continue with lesson 8 next week.

Filed under: by Becca Card
No Comments »